COLLEGE APPLICATION TOOLS
COLLEGE ESSAY REQUIERMENTS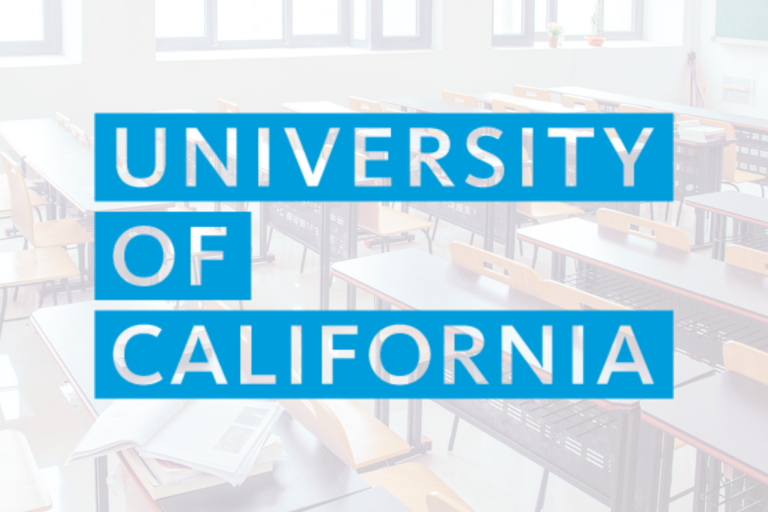 On the UC applications, students must respond to a series of Personal Essay questions known as Personal Insights Questions (PIQs). This resource shares the essay questions and requirements for the Transfer UC Application.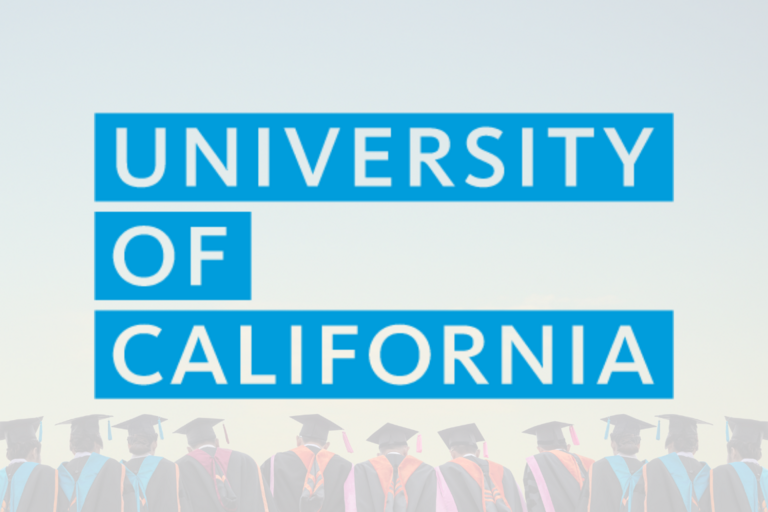 A guide to starting the writing process for the UC Personal Insight Questions (PIQs) on the UC Application for transfers.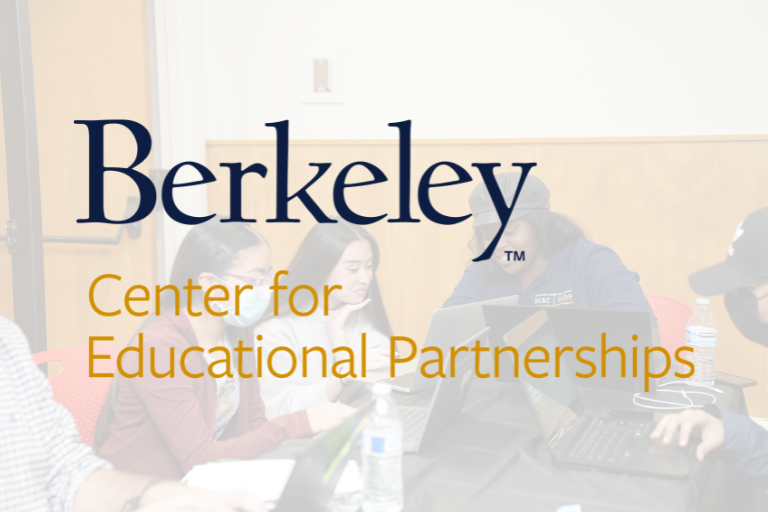 This tool will assist you in writing your Personal Insight Questions for the UC application. It's a great tool to brainstorm during the different stages of the writing process.
COLLEGE APPLICATION RESOURCES