Use this document to keep track of your college list! You can also track key information like college acceptance rates and the major you want to apply for at that school.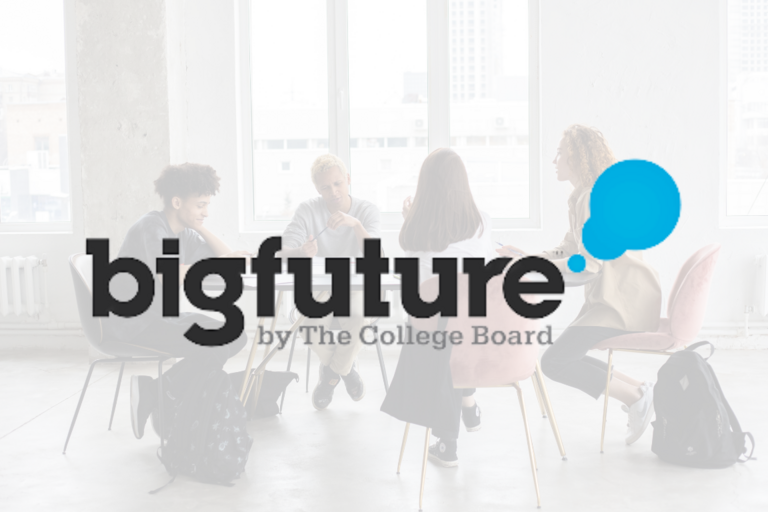 Use this website to search for and learn about different colleges. This is a great website to build your college list!
We all have different wants and need. See how well different colleges can match those needs here.
COLLEGE AND UNIVERSITY OPTIONS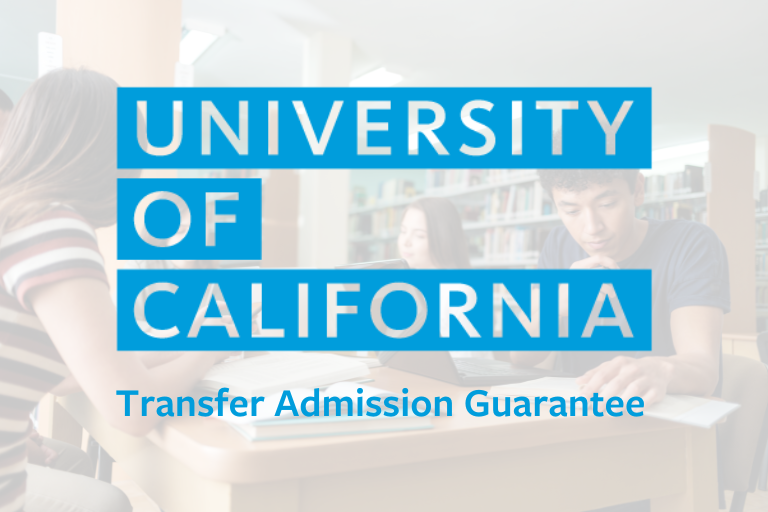 Nothing feels better than getting a guaranteed place at UC. Which is exactly what TAG offers, at any one of six UC campuses. Follow the four steps on this page and secure your UC TAG.
This program guarantees admission to 39 Historically Black Colleges and Universities (HBCUs). Click to learn more.