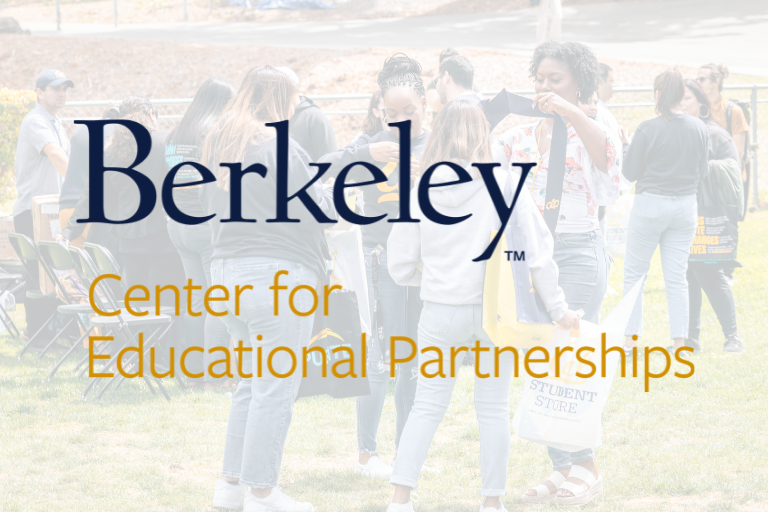 These checklists have everything you need to stay on top of the college process. Check items off as you go and make sure to follow all the deadlines!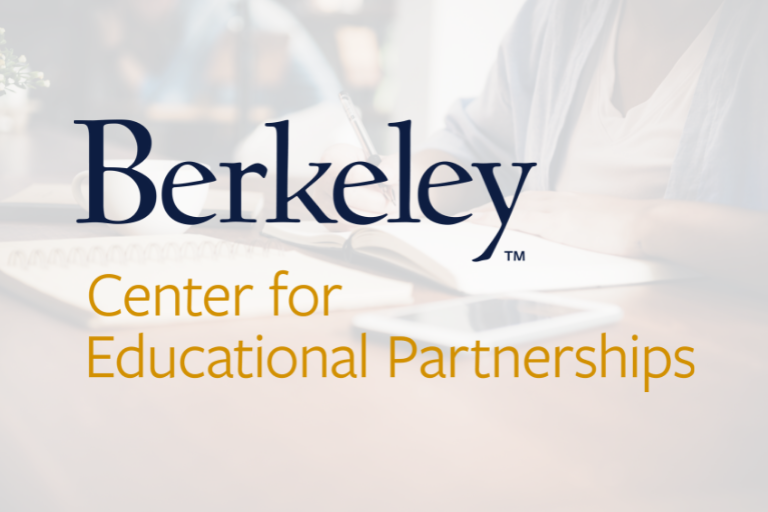 This planning chart can help students make sure they understand their options and pathways for community college.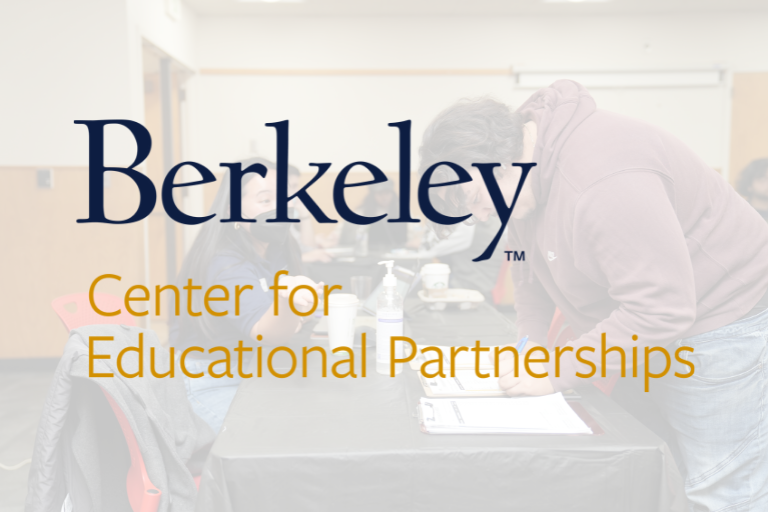 This preparation form will assist students with collecting key information so that students have easy access to it when it's time to fill out applications and forms. To edit use this document, click "File" in the top left corner , then click "Make a copy."
COMMUNITY COLLEGE DEGREE OPTIONS